Button up & Collared Shirt Skill Builder-Men or Women's Shirt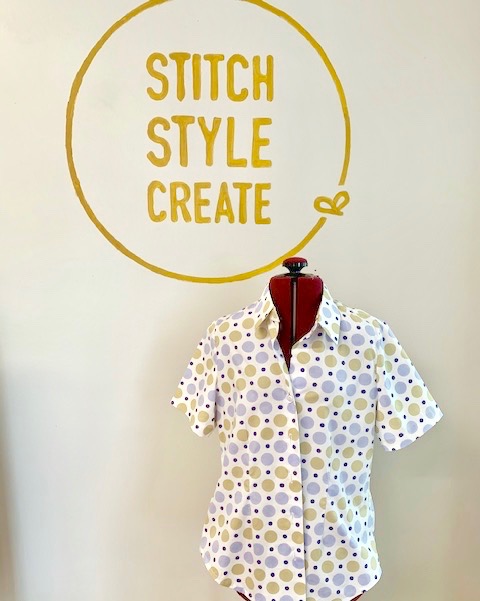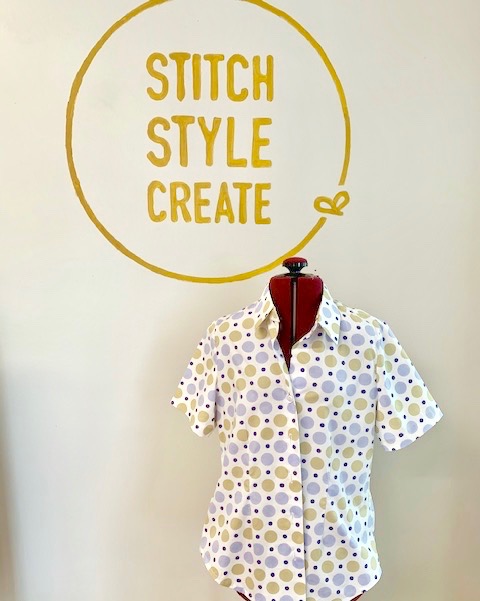 Button up & Collared Shirt Skill Builder-Men or Women's Shirt
Sewing a great fitting shirt is a skill builder that everyone should take.
In this two session, 8 hour workshop, you will learn how to alter and grade your pattern, use fusible interfacing, install a yoke, sew set in sleeves, install a collar stand and a shirt collar, install a placket with buttonholes, sew on cuffs. Also, you may want to add patch pockets, or learn edge stitching techniques.
We are going to use either the Grainline Archer shirt pattern, or Vogue#8772, which is also easy to sew, but more fitted, with some classic options. If you would like to make a men's shirt, please see Simplicity 8753. Please have your fashion fabric washed or dry cleaned prior to the first session as we will be cutting out your fashion fabric during the first session.
If you need to work on fitting, please do so in advance by booking a private session for 1 hour.
If you have questions about what fabric to purchase, please email us. We do not suggest using silky fabrics for your first shirt.
Nov 23 & 24, 9-1pm
Any questions about this class- email us at studio@sewinghive.com
Supply List:
Here are the two patterns we suggest: Grainline's Archer shirt, or, the Vogue #8772, in your measurement size.
If you need help with sizing, or your measurement are outside of the pattern sizes, please email us for an appointment, or stop in when we are open.
Fabric requirements, and notions per the pattern that you choose. Please do not purchase a silky fabric for your first shirt.
Please bring your machine and all sewing 'tools'.
Questions, email: studio@sewinghive.com