Sewing Project Planning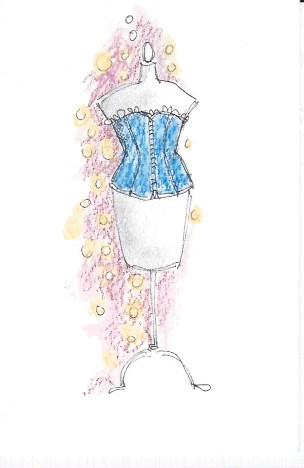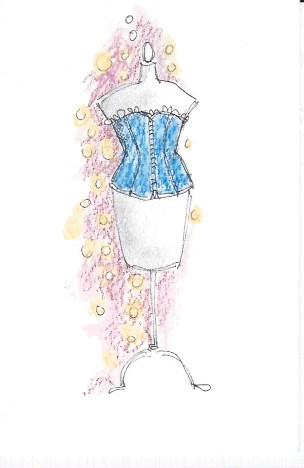 Sewing Project Planning
The first step in your having a successful project, whether it is creating a garment, or making something for your home, is to have a great plan. The correct pattern, the correct fabric, the correct interfacing/notions will make all the difference in whether you create something you love, or whether you put it aside in frustration. We can help you make every item a success.

We will review the pattern with you, either online, or in hand, and walk you through evaluating what it will take to collect all items and skills needed.

We will take your measurements and show you how to grade between sizes as needed if you have the pattern.

We will help you source the correct fabric.

We will suggest strongly that you sew up a basic main body test muslin and bring it back for fine tuning.

This is a per hour service, but in 2 hours we should be able to cover all the above. Please just select one, or two hours.
Once we get your class purchase notice, we will email you to set up an appointment.

Level: Any level, from brand new to sewing and up.

$30hr

Questions, concerns- email us at studio@sewinghive.com
Register for this session now
Please email us with your project, concerns, questions, etc and we will start a conversation. email:studio@sewinghive.com